Dario rohrbach - just for you
"We managed the game we wanted to. Guys stuck with the game and when you run the score a little bit sometimes you can get away from our game and we didn't do that. They kept their focus," said Team Canada coach Dominique Ducharme.
Davyd Barandun (HC Davos), Tim Berni (GCK/ZSC Lions), Dominik Egli (EHC Kloten), Tobias Geisser (EVZ Academy), Nico Gross (Oshawa Generals), Simon Le Coultre (Moncton Wildcats), Elia Riva (HC Lugano).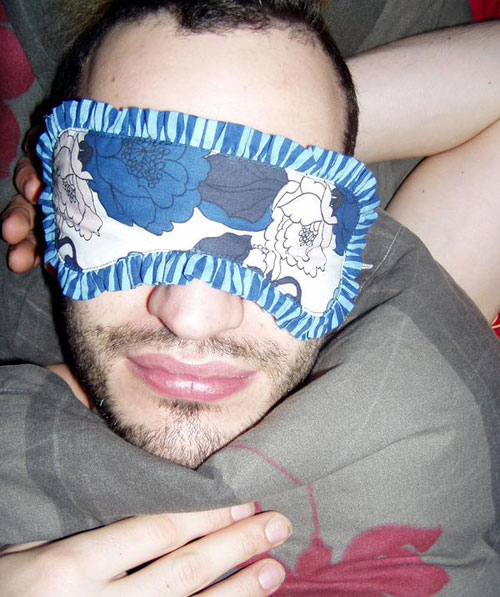 zh.zukunftsradio.info